An Authorized Master Agent of Sprint Prepaid Group and an INC 5000 Company
VHA is an authorized master agent to Boost Mobile and serves more than 2,100 prepaid wireless dealers nationwide. Our award-winning service is driven by our people, a diverse group of servant leaders with strong core values and a performance-driven attitude who are committed to growth and success.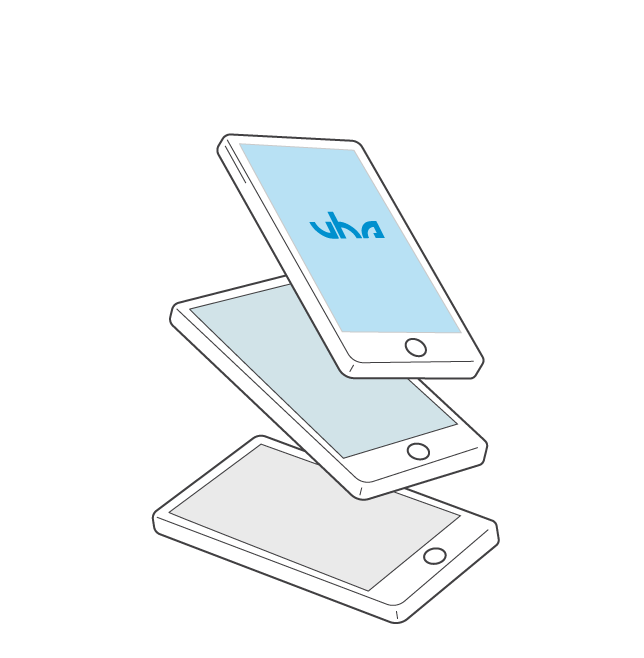 Unlike other wireless carriers that operate corporate stores, Boost Mobile is heavily invested in the success of independent business owners.
An award-winning prepaid brands, Boost Mobile listens to what customers want in a prepaid wireless carrier, and offer premium products and services that are a cut above the others.
At VHA, we help business owners, investors, or entrepreneurial minded people open Boost Mobile stores, distribute the latest phones and accessories to their stores, help them market time-sensitive mobile promotions, and provide training to ensure that they are getting the most out of their investment. We believe in creating partnerships with all our clients, because your success is our success.
"
VHA has been Extremely Reliable and very dependable in every situation I have needed them.
-Irfan Abdullah

The Good Life at VHA
We work smart. We enjoy what we do and the dealers we work with. And, of course, we love to laugh.
It's a simple formula really, one that keeps us coming back for more each and every day.
Learn more about the job opportunities available at VHA.